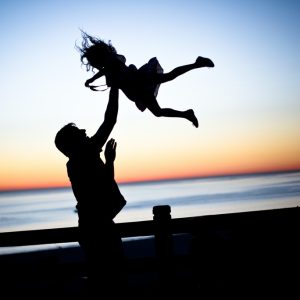 Never Let Me Down Again
Free audio download of this performance on SoundCloud.
Never Let Me Down Again, is a song by the English band Depeche Mode, who were pioneers of electronic and "alternative" music in the 1980's. This song is from their 6th album, Music for the Masses (1987)
My arrangement is directly based on Jessica Mazin's subdued version in The Last of Us HBO, Episode 6. I just love her voice and what she's done to simplify the song. Jessica's father, Craig Mazin, is the executive producer and showrunner for the series.
I also imagined what Gustavo Santaolalla (The Last of Us composer) might play if he were doing a cover version of this piece. I was having a little fun at 3:21.
You might also like to play...
THE LAST OF US (HBO): Opening Titles | fingerstyle guitar + TAB
On the Nature of Daylight | fingerstyle guitar + TAB
The Last of Us: All Gone (Seasons) fingerstyle guitar + TAB
Gear used
My guitar for this piece is a Cordoba GK Studio. You can find a current list of my gear here.
Spotify and streaming
You can find my personal music on Spotify, Apple, Amazon Music, and all streaming services:
The Intellimusica Spotify Playlist: Ethereal & Cinematic Music
(This is music that I've played and intend to play on Intellimusica. It flows beautifully — and additionally works as music for focus, meditation, and relaxation.)
How to play Never Let Me Down Again | fingerstyle guitar
(Resources: learn more about Premium Memberships here. Get my weekly posts right to your inbox.)
This arrangement is beautifully written across 2 pages. While Never let Me Down is rather involved, there are no difficult chords whatsoever. Often you'll have just one or two fingers on the fret board at any time. I would definitely recommend this for beginner guitar players. The only issue will be the timing, as you'll be referring back to the video often.
Enjoy, the guitar tab is available below:
Related