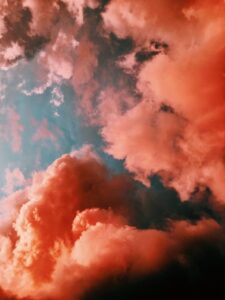 Running Up That Hill
If you're right around my age (or older) you might fondly remember Kate Bush's 1985 hit, Running Up That Hill. I was in second grade when that came out. Like everything from the 80's -- it's a reminder of a far more optimistic and uncomplicated decade. That's really the genius of Netflix's Stranger Things. Their ongoing templet can reemerge the 80's, season after season, and we'll all love it, every time.
You might also like to play...
Stranger Things (S3): The NeverEnding Story | fingerstyle guitar + TAB
Top Gun Anthem | fingerstyle guitar + TAB
The Batman (2022) theme | fingerstyle guitar + TAB
How to play Running Up That Hill | fingerstyle guitar
The guitar tab for Running Up That Hill is beautifully written across 2 pages. Kate Bush was known for her odd lyrical syncopation. I would characterize Bjork as a similar vocalist, who's unbound by convention. In terms of a fingerstyle guitar arrangement, this style turns a simple chord progression into something a little more complicated. I recommend this piece for intermediate guitar players and up.
Enjoy! The guitar tab is available below:
Related