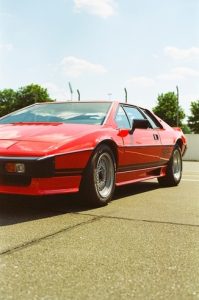 Nightcall
Drive is a 2011 neo-noir crime film directed by Nicolas Winding Refn and starring Ryan Gosling. The film follows a Hollywood stuntman who moonlights as a getaway driver for criminals. The song "Nightcall" by Kavinsky is used prominently in the film, and it is arguably one of the most iconic songs of the 2010s.
I originally performed and posted this song this in 2011, but I had to redo it to my current standards. I'm a perfectionist and Nightcall is one of my all-time favorite songs.
You might also like to play...
Depeche Mode: Never Let Me Down Again | fingerstyle guitar + TAB
Bjork: Joga | fingerstyle guitar + TAB
How to play Nightcall | fingerstyle guitar
The guitar tab for Nightcall is beautifully written across 2 pages. Although it's not that difficult, I recommend this piece for intermediate guitar players and up.
Enjoy, the guitar tab is available below:
Related