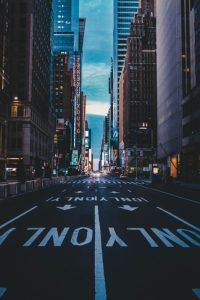 Elevator Beat
Free audio download of this performance on SoundCloud.
Elevator Beat is beautiful fingerstyle guitar piece from Nancy Wilson (Heart). She wrote this for 2001's Vanilla Sky. At the time, she was married to film's director, Cameron Crowe.
Nancy Wilson is one of the all time greats. I've always been a fan of her music and guitar playing. Elevator Beat is immensely creative, and very fun to play.
You might also like to play…
Radiohead: Everything in its Right Place | fingerstyle guitar + TAB
(also from vanilla Sky)
Jason Isbell: Cover Me Up | fingerstyle guitar + TAB
Taylor Swift: cardigan | fingerstyle guitar + TAB
Gear used
This is a pretty crazy one-of-a-kind Taylor guitar; sinker-redwood and bloodwood. It belongs to a collector friend mine. You can find a current list of my personal gear here.
My new EP, Reclamation is Out Now and available on all streaming services:
Reclamation EP on Amazon Music
How to play Elevator Beat | fingerstyle guitar
The guitar tab for Elevator Beat is beautifully written across 2 pages. I recommend this piece for intermediate guitar platers and up.
Enjoy, the guitar tab is available below:
**Vanilla Sky: Elevator Beat (Nancy Wilson) | fingerstyle guitar
This piece is played in standard tuning.