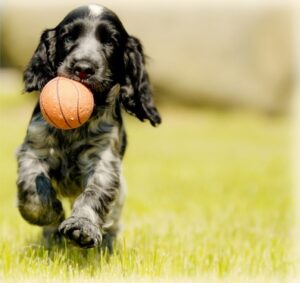 Finch
Free audio download on SoundCloud.
Finch on Apple + was a beautiful and highly entertaining movie: In a post-apocalyptic world, Finch (Tom Hanks) knowing that his health is slowly failing, builds a robot to take of his dog after he passes.
The robot was played by the delightfully weird, Caleb Landry Jones. You've seen him as a supporting actor in movies over the years. He's one of those guys with a bizarre charisma; you can't look away from him. I feel like Thom Yorke of Radiohead has a similar je nais se quoi.
The tender and minimalist music by Gustavo Santaolalla is pitch perfect.
You might also like to play…
Hans Zimmer: Interstellar | beginner fingerstyle guitar + TAB
Gustavo Santaolalla: Calmamente | fingerstyle guitar + TAB
Gustavo Santaolalla: Opening (Brokeback Mountain) + TAB
Gear used
This guitar  is a Custom Shop Telecaster that I borrowed from a friend. You can find a current list of my gear here.
My music
You can find my personal music on Spotify, Apple, and all streaming services:
The Intellimusica Spotify Playlist: Ethereal & Cinematic Guitar
Deep cuts from artists like Gustavo Santaolalla, Hans Zimmer, Jeff Buckley, and Radiohead – combine to create a heady flow of music for focus, meditation, and self-reflection. This is a Guitar focused (but not exclusive) playlist that elicits the emotional, captivating quality of modern film scores.
How to play Ball Throw | fingerstyle guitar 
Ball Throw is the main guitar motif that's played throughout Finch. It's a pretty little riff that's very easy to play. No worries, I know that most of you are playing acoustic guitars — so I wrote the end section in a lower octave as well.
You'll play in this order: the main section then End #1, the main section then End #2.
Ball Throw is played in standard tuning:
Finch: Ball Throw (Gustavo Santaolalla) | fingerstyle guitar