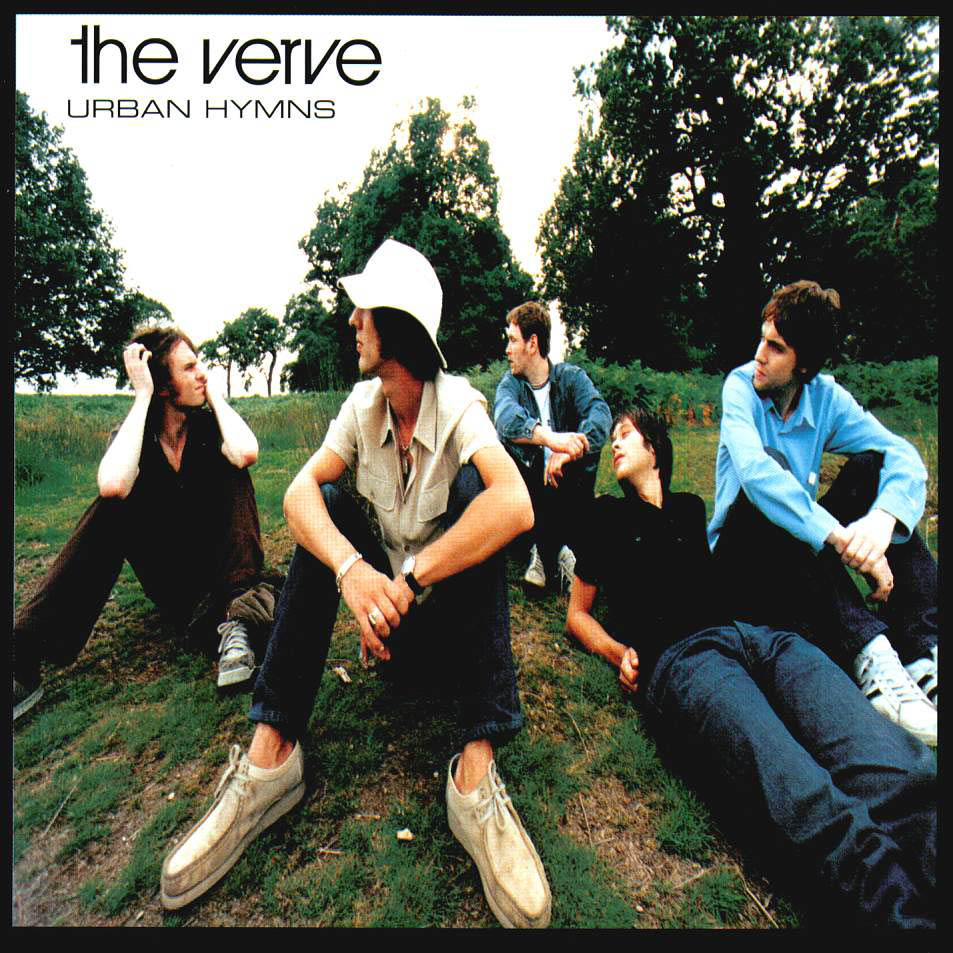 I remember the very day Urban Hymns was released. I took the day off of work (it was that important to me), bought the CD at Sam Goody, and drove around blaring it from my car stereo.
I had been playing in my new band for almost a year, and the four of us were obsessed with The Verve. That was an extremely optimistic time for me, as my band was achieving local and regional success very easily -- and the up-beat Bitter Sweet Symphony seemed to capture the momentum of that time period.
The aptly titled Bitter Sweet Symphony, was The Verve's only hit song, and in a bizarre twist of fate, they lost all of their publishing rights to Mick Jagger and Kieth Richards.
How to Play Bitter Sweet Symphony for classical guitar:
For such a simple and straightforward tab, Bitter Sweet Symphony was difficult to refine and record.  I actually had a far more complex version then this, but decided to opt for an easier transcription that is falls within, what I feel is the scope of this blog: reasonable stuff to play for the practicing guitarist.
Enjoy, the tab is available below:
Related